We are a member of the Guild.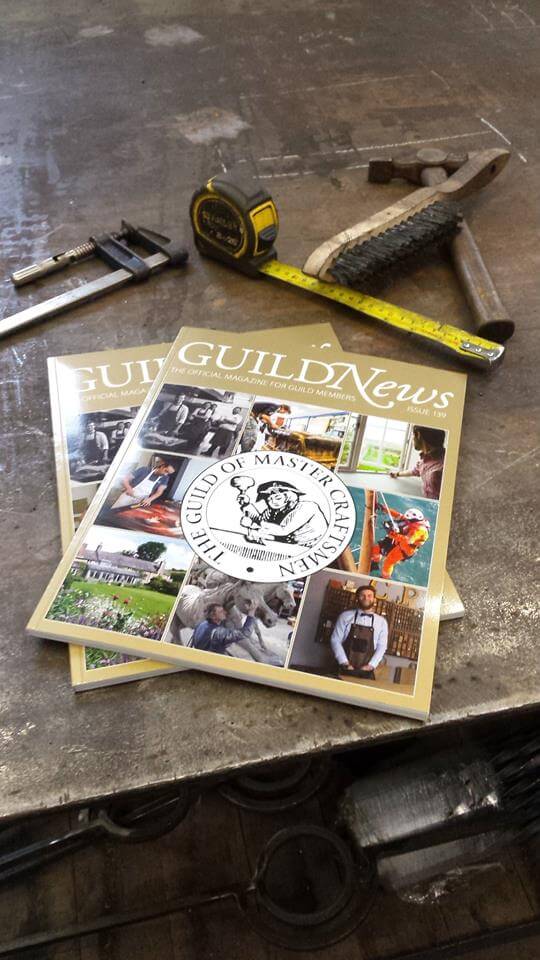 On the 20th of November 2015 we became an official member of the Guild Of Master Craftsmen. This was a great achievement. One which shows our dedication to giving you the best level of service.
The Guild of Master Craftsmen has a strict entry criteria ensuring only companies offering the highest levels of service become members.
A sign of quality
Being a member of the guild ensures that you receive a premium service. This allows you peace of mind that you are dealing with a trusted and reputable business.
We are thoroughly assessed to by the guild to earn the right to be called
master craftsmen. We are required to maintain and uphold the Guild's stringent professional criteria and are reviewed on an annual basis.
As a member of the guild you can be sure that you will be working with rated, professional tradesmen that are highly skilled, reliable and accountable.
The Team