Harewood Juliet Balcony£130.00 - £380.00

The Harewood Juilet Balcony. Stylish and elegant with special forged infill bars, new for 2020.

Deco Juliet Balcony£130.00 - £380.00

The Deco Juilet Balcony. Our new art deco style balcony. new to our range for summer 2020.

Middleham Juliet Balcony£160.00 - £420.00

The Middleham Juilet Balcony. Decorative diamond top design and bushes on the infill bars. A new for design 2020.

Helmsley Juilet Balcony£245.00 - £275.00

The Helmsley. Simple contemporary touches make this one a real winner.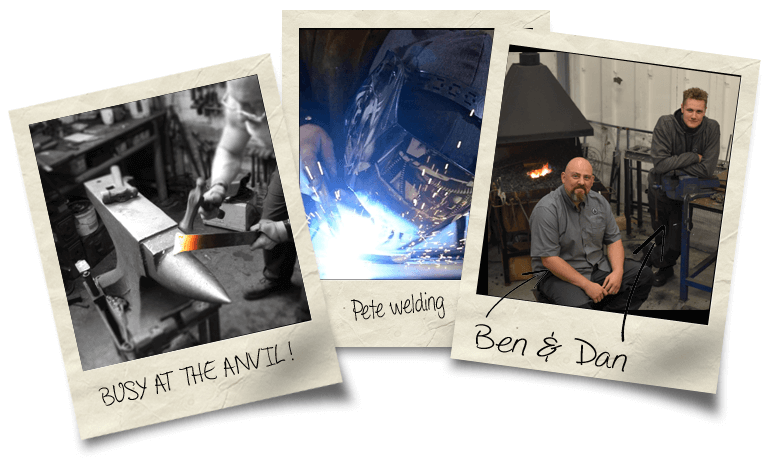 Iron Octopus is a family-run metalwork company creating steel products with soul.
We love what we do. We approach every aspect of our work with a passion. A passion to delight our customers!
We put you at the heart of everything we do. We aim to make your experience enjoyable when you choose to order from us or use the services we provide.
Our team has produced bespoke metalwork for a wide range of markets and clients. We produced bespoke metalwork on behalf of some of the worlds leading brands, and are we one of the UK's biggest retailers of Juliet Balconies. In addition these services we offer traditional blacksmith work using time honored skills to create beautiful and unique products.
Designing and manufacturing our own products means we can offer you exceptional flexibility – allowing us to tailor our products to suit your particular needs and tastes. We offer quality and affordability backed up by exceptional customer service.
You can purchase from us online via this website and over the phone. Or you can do it the old fashioned way and pop in and see us, we never need an excuse to pop the kettle on! All of our products are made here in the U.K. in our large workshop. When you buy from Iron Octopus you buy a handcrafted product, offering excellent quality and finish.
You can look at examples of our work in the what we do section above or visit our facebook page.
We look forward to hearing from you.